Welcome to
Pennsylvania PTA Region 13
Serving all of Berks, Lehigh and Northampton
Counties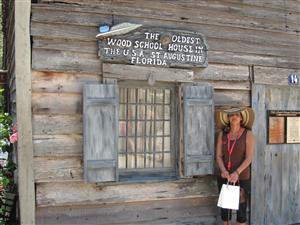 Wanda Mendez, Region 13 Director
2 Pocono Heights
East Stroudsburg, PA 18302
570-242-0225
wmendez@papta.org
I currently serve on the state board of managers for Pennsylvania PTA and will be honored to represent you. I am available to assist you with questions, challenges, and issues affecting your local unit. Please feel free to provide your principal and PTA board with my contact information.
This area of the Pennsylvania PTA website will serve as a communication tool for Region 13, so please check it on a regular basis.
I look forward to working with you and wish you a prosperous year!
Wanda Mendez